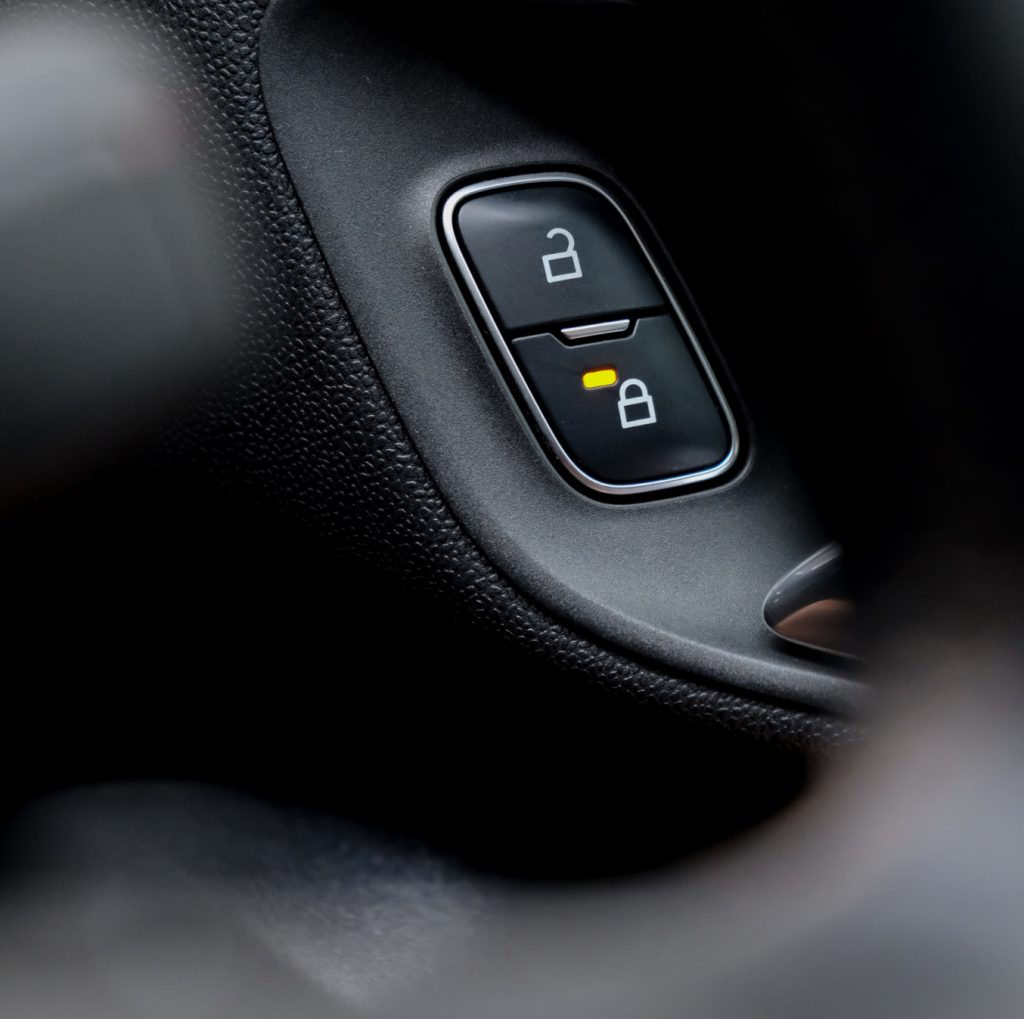 When would I need a Blue Slip?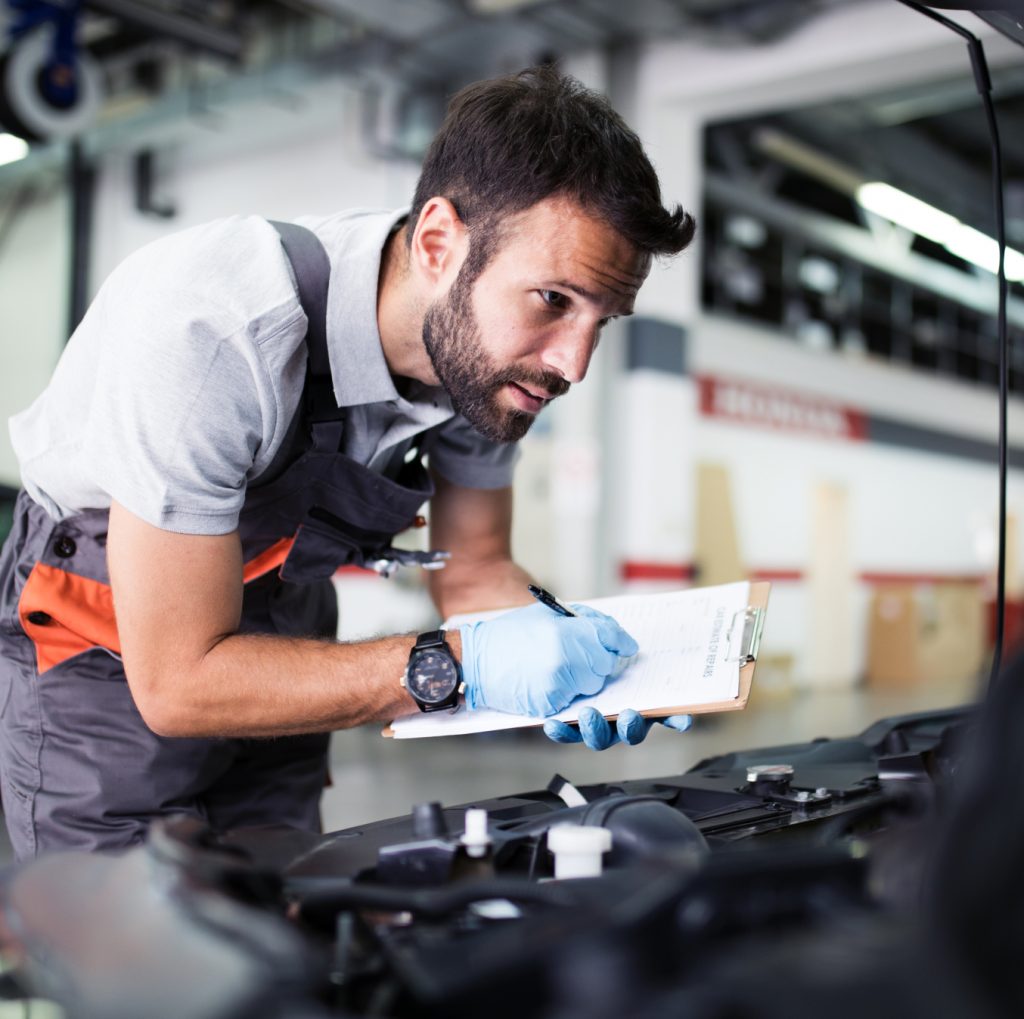 If your vehicle has been imported from another state or country, or missed to register for more than 3 months, you will need the so called – Blue Slip or Identity and Design Check.
Our inspector can also perform an inspection to clear off a Defect Notice given by NSW police at a random police road check, if your vehicle is considered unsafe.We are an Authorised Unregistered Vehicle Inspection Station (AUVIS) and able to issue and submit electronically Blue Slip and Pink Slip reports.
In addition to the visual checks by our inspectors, your vehicle's safety check will be also carried out on our state-of-the-art diagnostic machine "Safe-T-Stop" – electronically accurate PlateTronic® equipment approved by RMS, which not only checks the braking system but also the suspension and much more. It's a test you can really trust, and you'll even get a printout of the vehicle's performance and photo proof that the test has been completed on YOUR car.