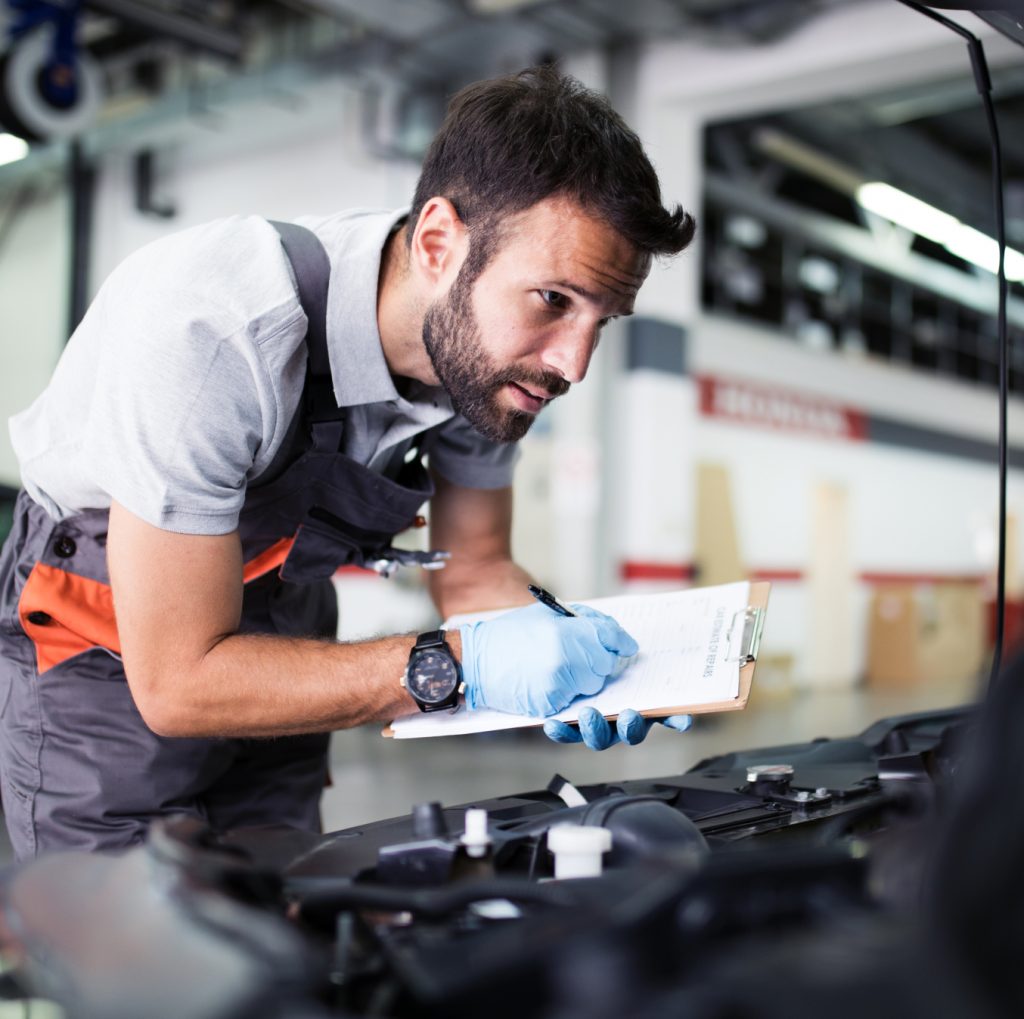 If your vehicle fails a safety check, you need to make the repairs before you can renew registration.
If you complete the repairs within 14 days and take the vehicle to be reassessed at the same AIS station (VAR Automotive), no extra inspection fees apply. If you repair the vehicle after the 14-day period ends, at the same or different AIS station, you need to pay another inspection fee.
Fees are regulated and updated annually by RMS NSW and can be found on their website https://www.nsw.gov.au/topics/vehicle-registration/fees-concessions-and-forms/safety-check-and-inspection-fees#toc-vehicle-safety-check-pink-slip
Once the repairs have been made, your vehicle passes the safety check, and you pay the Green Slip (CTP – Compulsory Third Party Insurance) you can renew your registration online.
. 
NSW reports are valid for 6 months, excluding public passenger vehicles. You must use the report to renew registration within 6 months for the safety check to be valid.