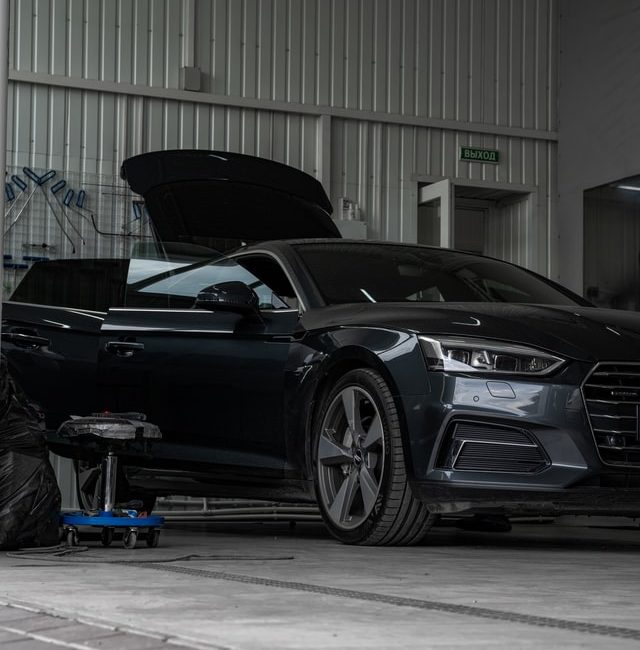 Vaucluse Auto Repairs was established in 1990, since this time the business has grown from a reasonably small business to a very busy and well-respected automotive repair service centre.
In response to local community needs we have grown in to being one of the leading EUROPEAN AND PRESTIGE VEHICLE SERVICE CENTRES in the Eastern Suburbs of Sydney.
Our policy is one of transparency, disclosure and customer satisfaction. This means that you are kept informed throughout the entire repair process and nothing is done without your approval.
At Vaucluse Auto Repairs we are dedicated to keeping your vehicle in optimal condition and safety.
We take pride in being the premier EUROPEAN AND PRESTIGE VEHICLES SERVICE CENTRE in Sydney, achieved through superior expertise, quality of repairs, customer service, and efficiency, giving personal attention to each and every one of our customers.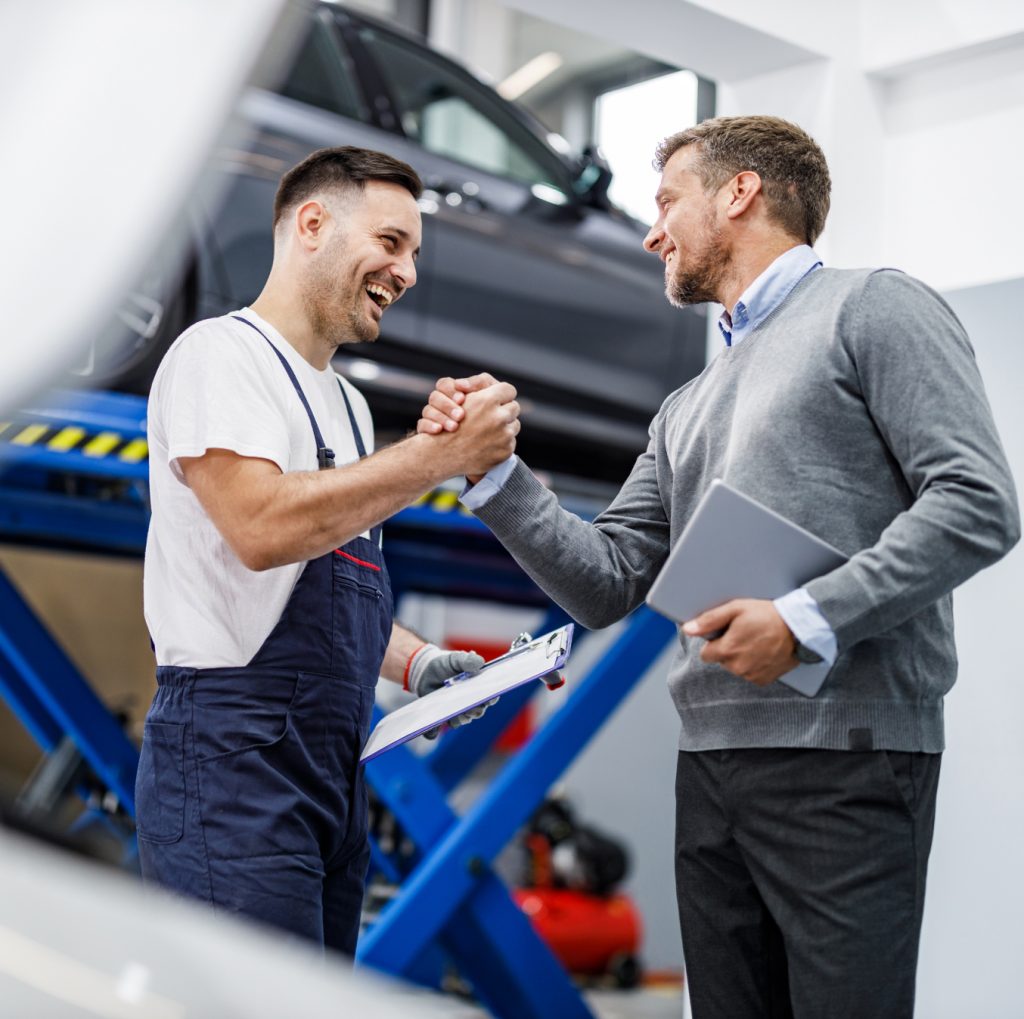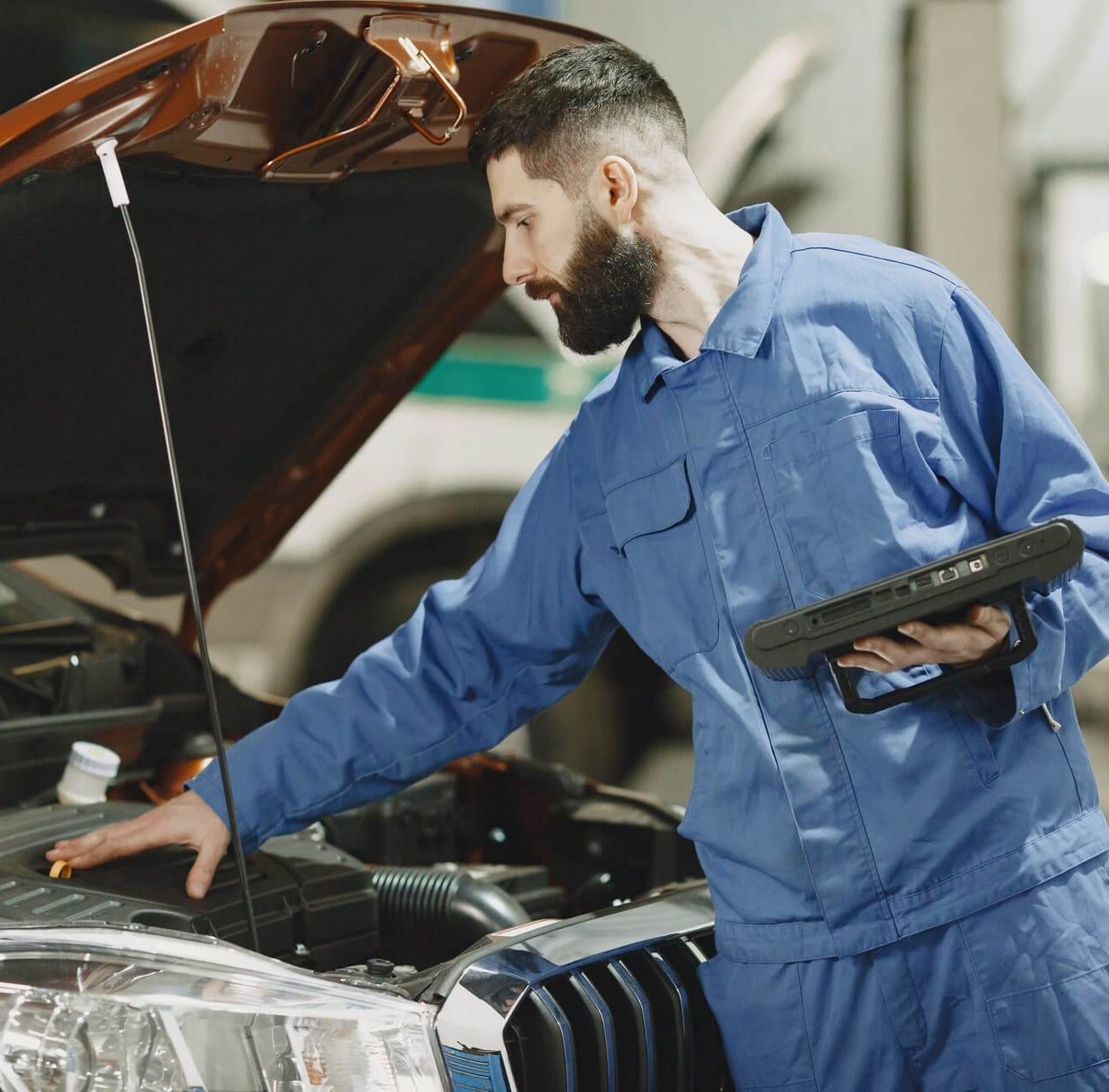 Our team is led by Michael, the founder of Vaucluse Auto Repairs, who has more than 40 years of experience in the automotive industry.
Here at Vaucluse Auto Repairs we are all car lovers and enthusiasts. We take technical skills development and training seriously, providing the opportunity for our team to grow their skills and knowledge to insure up to date competency in the industry.
Specialising in European and prestige vehicles, our fully qualified technicians are ready to perform high-quality vehicle inspections, servicing, repairs and diagnosis using state-of-the-art diagnostic tools and repair equipment.
We believe, what makes us different is our old-fashioned customer service, quality of repairs and pride in our work.
Over the years we have built a reliable and trusted network of automotive specialists, this means that we can help with any and all of your automotive needs.