77-79 New South Head Rd, Vaucluse NSW 2030
Our original and renowned car servicing centre is centrally located in Vaucluse, which we have been operating since 1990. To this day, VAR Automotive continues to be the leading experts in European and luxury car servicing in Vaucluse and Sydney. We are proud of our team of expertly trained technicians who utilise the latest technologies and industry processes to keep your beloved vehicles performing in top condition.
Owing to our location in Sydney's Eastern Suburbs we are dedicated to being the Eastern Suburbs mechanics that will take the stress out of car servicing. With outstanding customer service and level of excellence our customers love, your car servicing experience will be transformed forever.
We also have courtesy vehicles and drop off/pick up service on offer for all our car servicing.
CAR SERVICING AT VAUCLUSE
At VAR Automotive we are understand what to takes to keeping your European vehicle performing in optimal condition and revel in being the name in European car servicing centre in Sydney. With over 30 years of experience, our expertise, quality of repairs, customer service, and efficiency, with each and every one of our customers is unmatched.
We pride ourselves on utilising the latest techniques and industry leading technologies in all our servicing.
Our services include: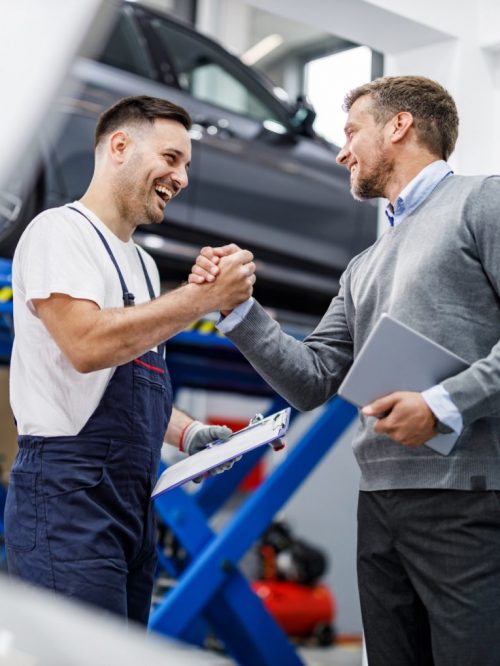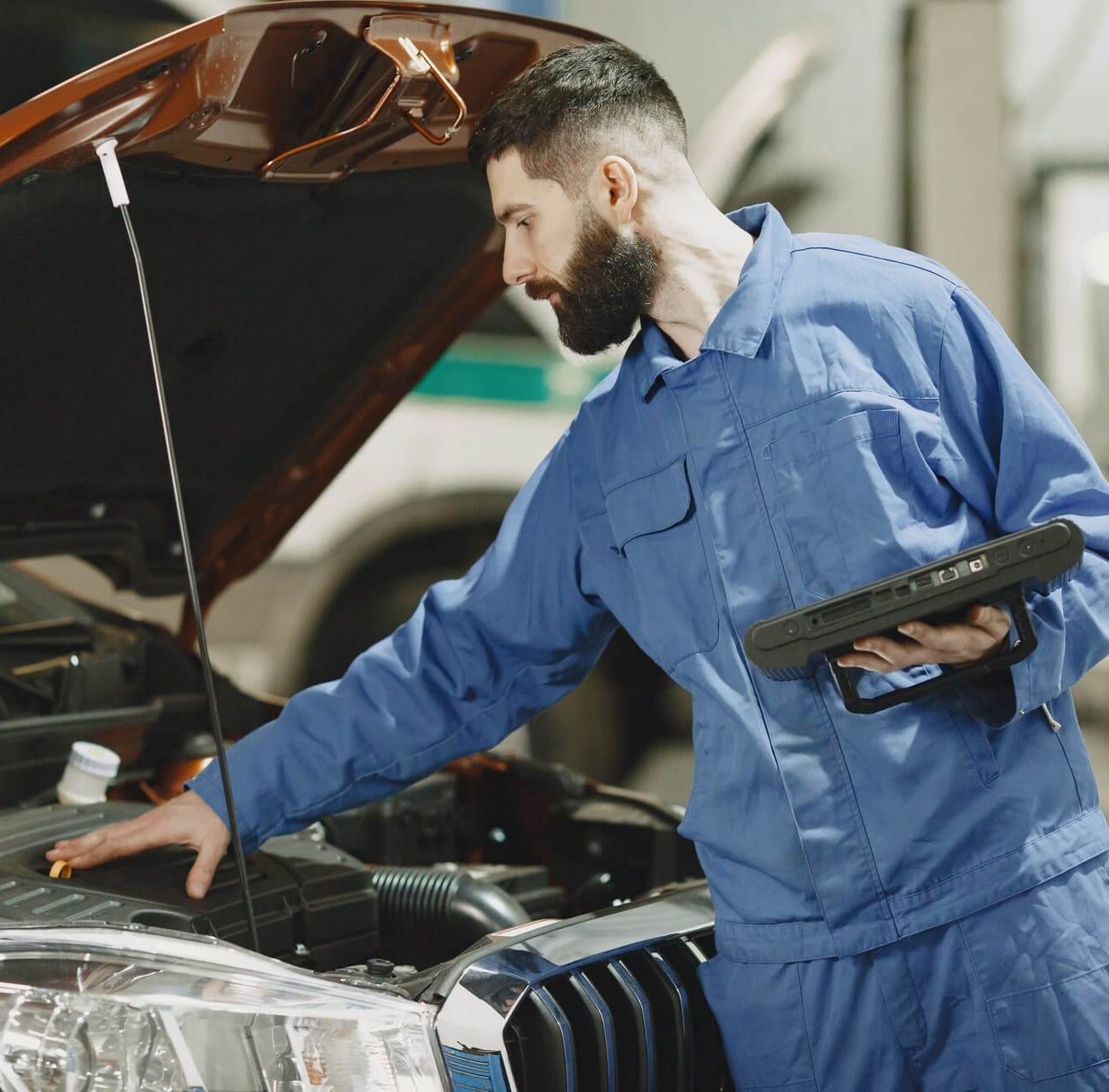 Our team is led by Michael, the founder of Vaucluse Auto Repairs, who has more than 40 years of experience in the automotive industry.
Here at Vaucluse Auto Repairs we are all car lovers and enthusiasts. We take technical skills development and training seriously, providing the opportunity for our team to grow their skills and knowledge to insure up to date competency in the industry.
Specialising in European and prestige vehicles, our fully qualified technicians are ready to perform high-quality vehicle inspections, servicing, repairs and diagnosis using state-of-the-art diagnostic tools and repair equipment.
We believe, what makes us different is our customer service excellence, quality of repairs and pride in our work.
Over the years we have built a reliable and trusted network of automotive specialists, this means that we can help with any and all of your automotive needs.