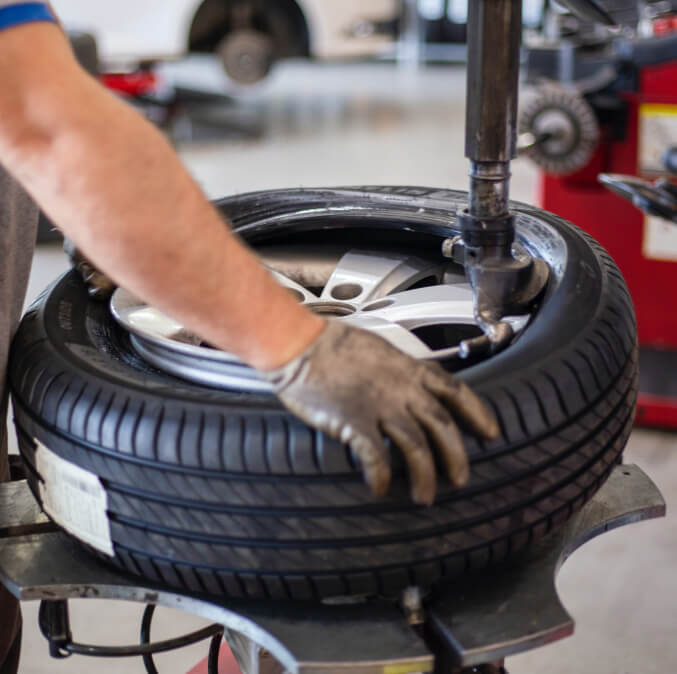 Only 4 small patches of rubber connect you and your family with the road. Low thread or uneven tyre wear can compromise braking distance and handling. It is important to get your wheels and tyres checked regularly by professionals. 
Well maintained tyres are a vital part of vehicle safety. Let our professional team at VAR Automotive check the condition of your tyres and supply and fit new tyres if necessary.
Your safety is our priority.