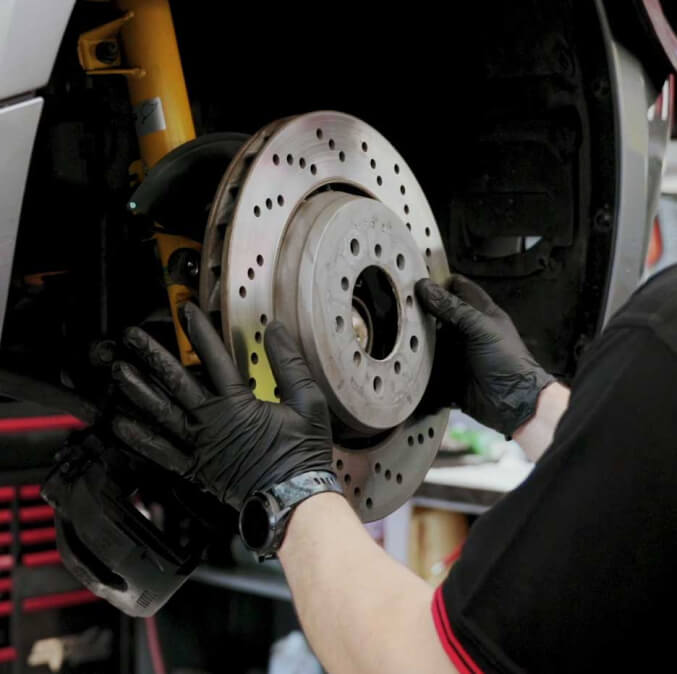 From a safety perspective, brakes are the most important asset on your vehicle. If you are noticing your brakes making grinding or squealing noises, or if your brake pedal is feeling awkward or spongy, you should book in a brake service to have the brake system inspected.
Our qualified and highly trained brake service technicians will inspect, test, and advise if your brakes require replacement or adjusting. Using the 'Safe-T-Stop' – our state-of-the-art diagnostic machine, we not only assess the performance of your brakes, but also the suspension, as well as additional checks to detect any imbalances that could cause your vehicle to lose control in the event of an emergency stop.
When to check your brakes?
It is recommended to have a brake service and repair on regular basis, at least once a year.
You can book your break service in Sydney by calling 02 9337 1136 or emailing [email protected] if you notice any of the following:
• a squealing noise when braking
• the steering wheel vibrates when braking
• the brake pedal feels harder or softer than usual
• the brakes don't respond immediately
• the brakes and/or ABS signals are lit on your dashboard