Proper car repair and maintenance is essential to getting the most out of your vehicle, ensuring it is safe, efficient and drives well for a very long time. 
It's the car trouble scenario no one wants — you're driving down the freeway, far away from home, and your engine chooses right now to give out. 
At this moment, if there was anything you could do to get your car running again, you'd do it, isn't it?
Unfortunately, if you wait for a breakdown, you'll be out of options. But with the right maintenance from VAR Automotive, you never need to be in that position to start with.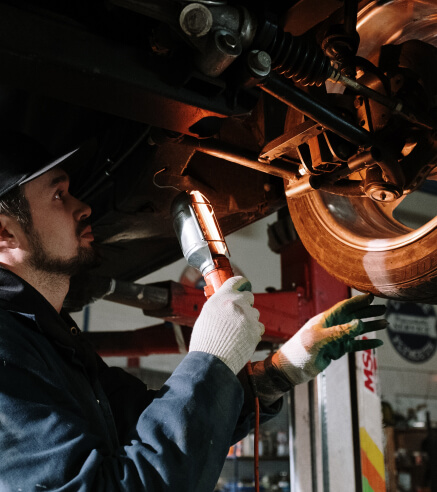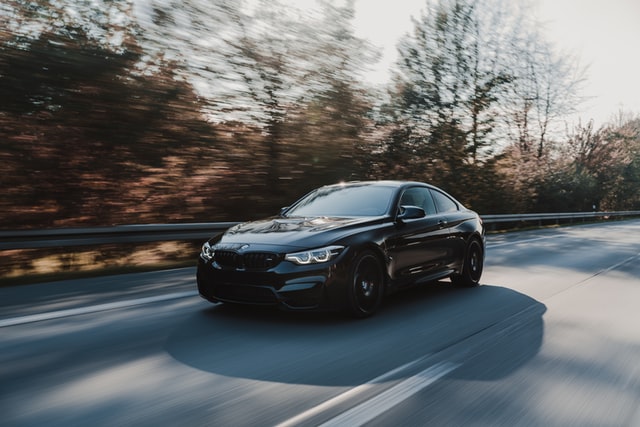 Our professionally trained technicians have the necessary skills to get your car into top shape. From wipers, globes, tyres, oil changes, and annual safety inspections; to major repairs on your engine and drive train; our technicians will take care of your vehicle like it was their own.
When you are proactive about car care, you can skip the worst scenarios where your car breaks down unexpectedly. Beyond that, you'll save on repair costs in the long run. When everything is working the way, it's supposed to, your car will run more efficiently for a smoother, less expensive ride.
If you're concerned about your car or if you haven't visited a mechanic in a while, today's the day. Schedule an appointment with us at VAR Automotive.
You can reach us at (02) 9337-1136.