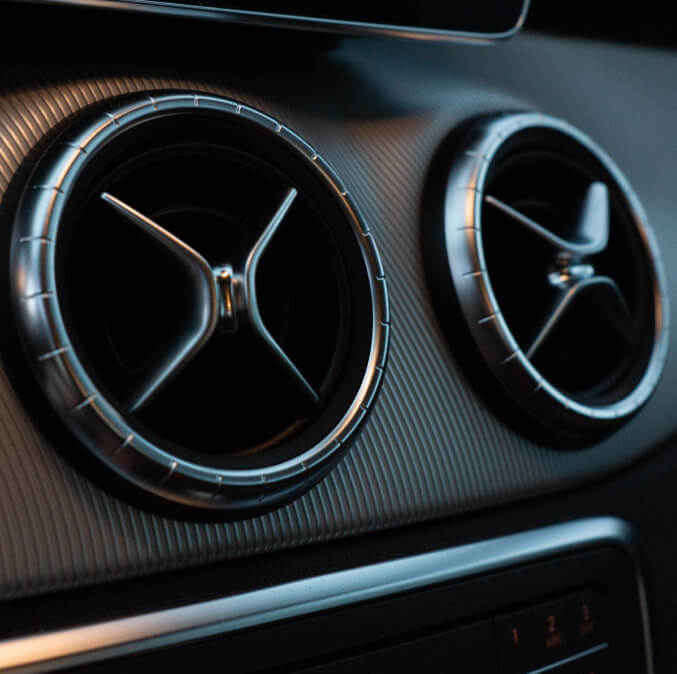 Air conditioning system not working properly?
A vital parts of your car's air conditioning system is the evaporator. Designed to remove the heat from inside your vehicle, it's essential to your cooling unit. If your air conditioning is not functioning at its best, it most likely requires a re-gas.
The build-up of bacteria and mould in car interiors is a common occurrence. Bacteria grows over time and can be set off from cigarette smoke or a blocked evaporator drain.
Given that a car's air conditioning system can become a breeding ground for fungi, we recommend air conditioning servicing and treatment to take place every 1 or 2 years. Air conditioning units that are working effectively will not just keep you cool; they also remove humidity and eliminate potential health problems.