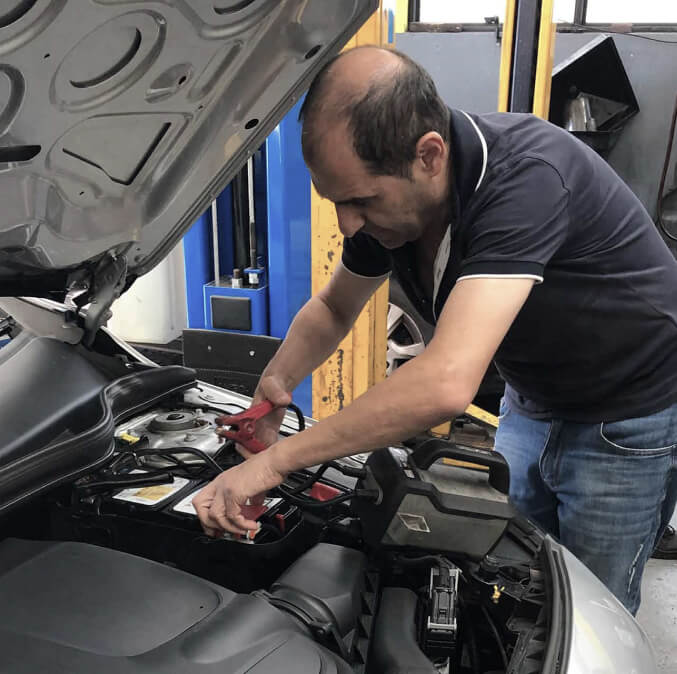 Car Batteries Replacement
The battery in your car is the single source of energy for all electrical components. In addition to providing energy to the starter and ignition, the battery also supplies energy to all other electrical equipment in your car, including lights, sound system, door locks, alarms, DVD players, parking distance control, lane-changing warnings, active suspension systems and others.
At VAR Automotive, we only use genuine and manufacturer authorised products in all our car servicing. Our car mechanics in Sydney have car batteries to suit all makes and models.
Our Car Service For Batteries:
The VAR Automotive mechanics will conduct the following:
Testing of vehicle starting and charging system components
 Using testing equipment to check cranking amp capacity
 Testing electrical draw of the starter
 Testing electrical output of the alternator
Our battery replacement car service includes:
 Visual inspection of the battery
 Utilising test equipment to check cranking amp capacity of the battery
 Removing old battery and replacing
 Carrying out all re-setting procedures as required
 Testing charge rate and checking for voltage drop