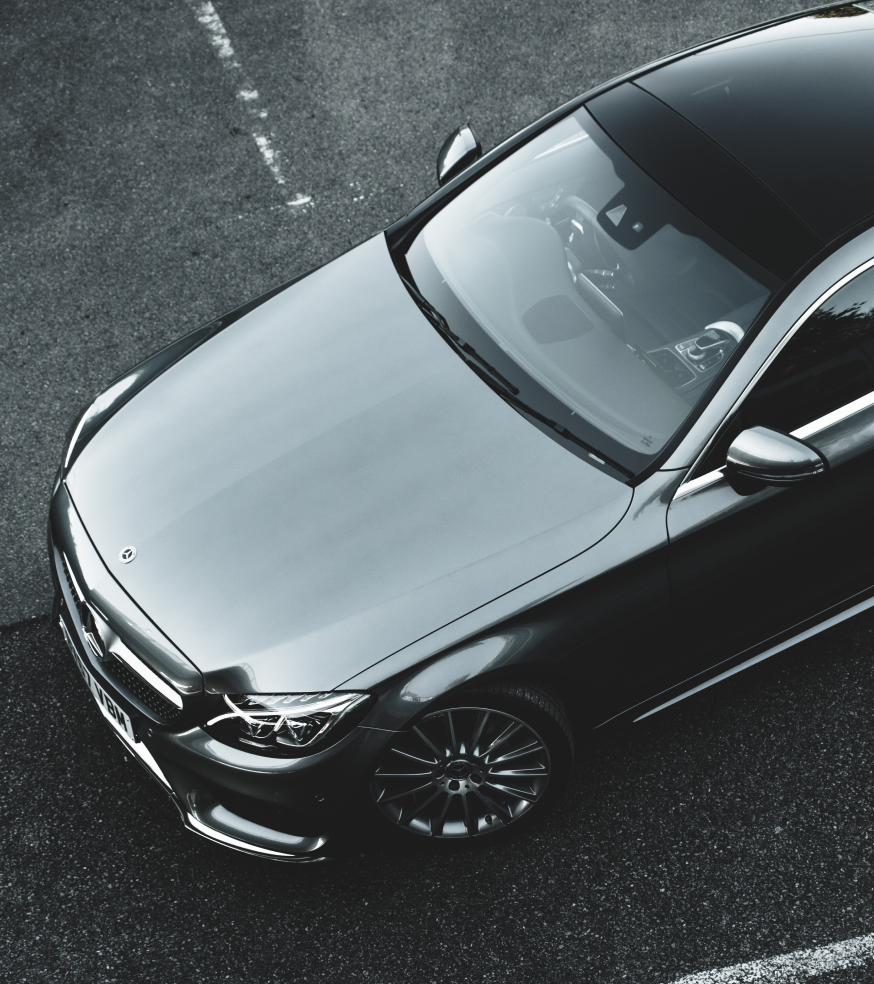 When would I need a Blue Slip?
If your vehicle has been imported from another state or country, or missed to register for more than 3 months, you will need a Blue Slip or Identity and Design Check.
The blue slip verifies that an unregistered vehicle is safe, and that it meets the Australian design and identity standards.

When would I need a PInk Slip?
Most light vehicles, 5 years and older, need a yearly Safety Check inspection report (also known as a Pink Slip) in order to register a vehicle and drive legally on NSW roads.
The annual registration inspections exist to evaluate a vehicle's road worthiness which in turn affects passenger safety