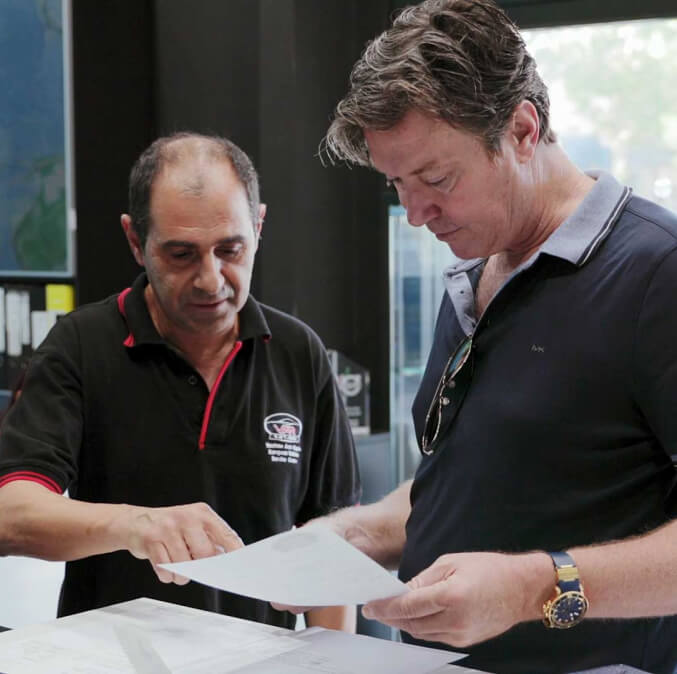 What is a logbook service?
A Logbook Service is a specific service based on your car manufacturer's specifications. It is ideal for owners with new vehicles, or those who have a new car manufacturer's warranty or extended warranty.
Failure to perform the required maintenance on a timely basis and in accordance with the manufacturer's service interval may invalidate warranty coverage on any affected parts.
We offer a range of services to suit all requirements and budgets, from a simple oil change to a full service. Our team can outline the various service levels available, and recommend the service necessary on your vehicle depending on its age, mileage, and the best choice to meet your budget.
Why book your next logbook service with us?
We are a licensed vehicle repairer, and our technicians are licensed and trained to carry out servicing on all makes and models of cars. We carry out all servicing to the precise manufacturer's requirements using OEM, top-quality parts and market-leading fluids.
All vehicles serviced by VAR Automotive have their entire service history stored electronically in our database. This ensures your service records are accurately maintained, providing proof of service while helping to protect your warranty and preserve resale value.