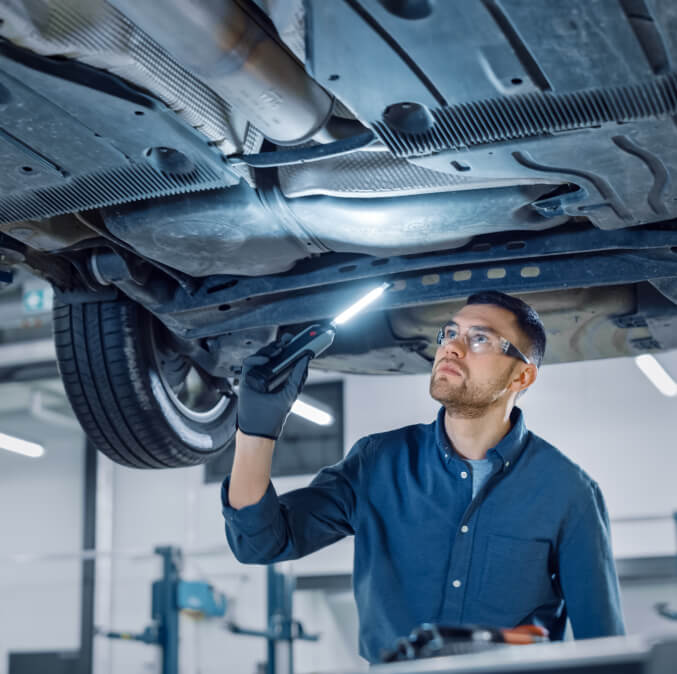 We are looking for an enthusiastic, qualified and experienced technician to join our dynamic team.
Do you like working on cars? Do you love what you do? Are you ready to challenge yourself and work on late model European and prestige vehicles?
If you answered yes to these questions, we'd like to meet you and offer you the opportunity to be part of our expansion and share our vision!
We believe work should be fun and you should be rewarded for your contribution.
Call us today on (02) 9337-1136
LOOKING TO BUY A CAR,
OR SELL YOUR OWN?
VAR CARSALES IS HERE TO HELP, CONTACT US TODAY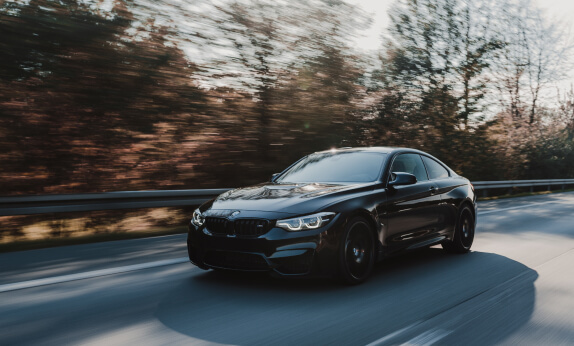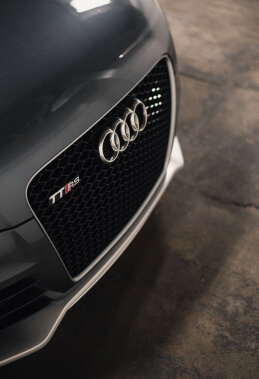 At VAR Automotive we realise that your car is a key part of your family's life and lifestyle. we will make sure that your vehicle is performing at its peak, delivering the reliability that you expect.
ONE STOP SHOP EUROPEAN & PRESTIGE VEHICLE SERVICE CENTRE
Registration Inspections
Mechanical Repairs
Diagnostics
New Vehicle Services
Car Washing 
Smash or Dent Repairs
Buy & Sell
Auto Electrical