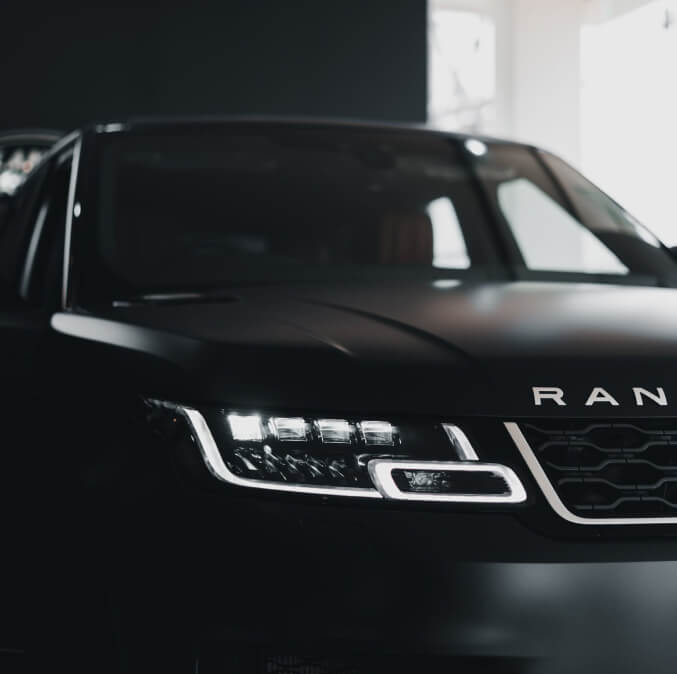 Buy & Sell your vehicle in sydney
Are you looking to upgrade your car? Do you need to buy or sell a vehicle? We can help you do it profitably and easily.
At Vaucluse auto repair we are perfectly positioned to help you get the bring your vehicle to showroom condition.
When you sell your vehicle with Vaucluse Auto you get the benefit of our unique and extensive promotion and marketing utilising our exclusive channels and digital platform. This means that you will get the best possible return on your car sale.
Give us a call on (02) 9337-1136 or email [email protected]