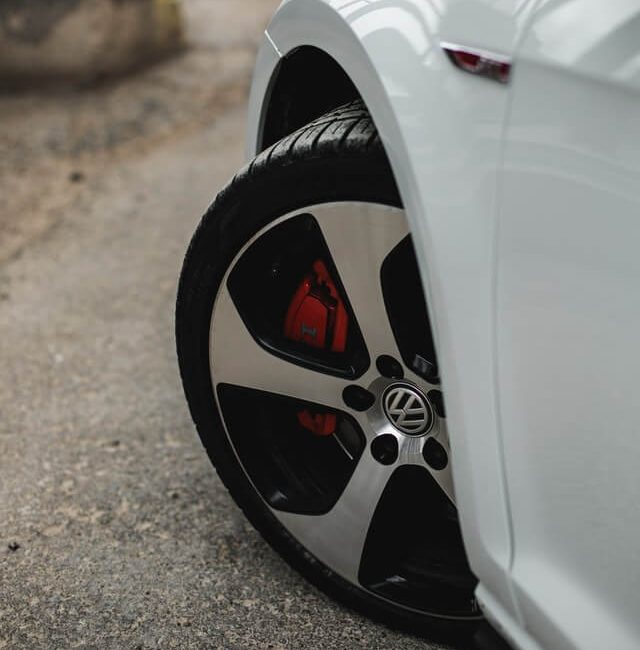 At VAR Automotive, your Volkswagen service will be undertaken with strictly genuine approved parts and components by our trained technicians. Our Volkswagen service is inclusive of all Volkswagen car models.
When you visit our Volkswagen service centre, you'll be provided with incomparable assistance and attention-to-detail, no matter what you need. We offer a full range of servicing options including safety inspections, mechanical servicing, electrical, body repairs, wheel & tyres and everything in between. Each of our logbook services receive a complimentary wash and clean!
Give us a call on (02) 9337-1136 or email [email protected]
With VAR Automotive's Volkswagen Service, you should expect competitive pricing and to be informed on exactly what work needs to be done. Our Volkswagen service involves an advanced and comprehensive system check that ensures your Volkswagen is in top-notch condition.
Being an authorised Volkswagen service centre means your Volkswagen factory warranty is fully protected as we are authorised to undertake independent logbook servicing.
To book your Volkswagen logbook service, simply call us or submit a booking enquiry with a date and time that works for you. Don't forget to inquire about our pick up and drop off service.
Give us a call on (02) 9337-1136 or email [email protected]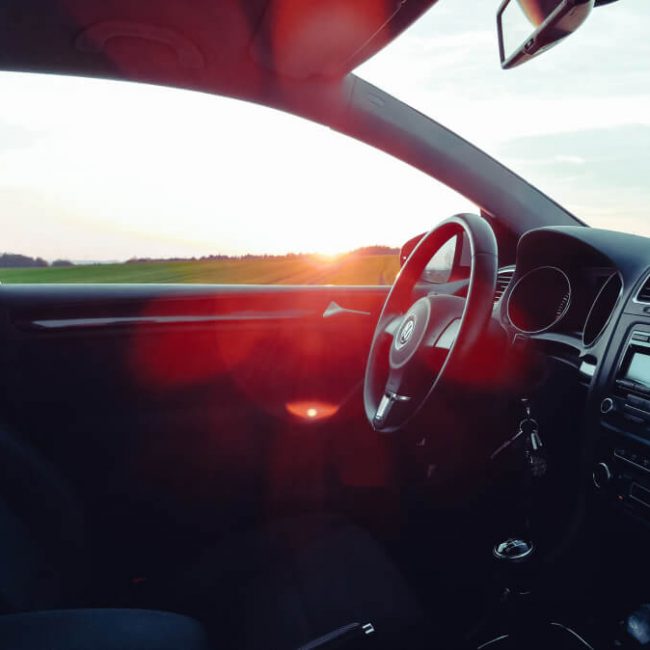 POWERED BY KNOWLEDGE.
WE PROVIDE A PERSONALISED PREMIUM SERVICE.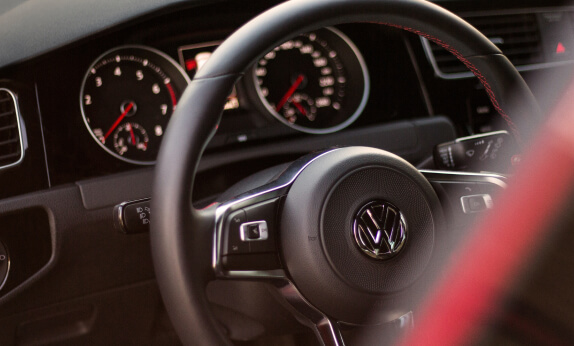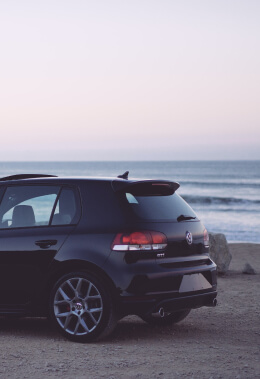 At VAR Automotive we realise that your car is a key part of your family's life and lifestyle. we will make sure that your vehicle is performing at its peak, delivering the reliability that you expect.
LIST OF SERVICES FOR VOLKSWAGEN​
Registration Inspections
Mechanical Repairs
Diagnostics
New Vehicle Services
Car Washing 
Smash or Dent Repairs
Buy & Sell
Auto Electrical