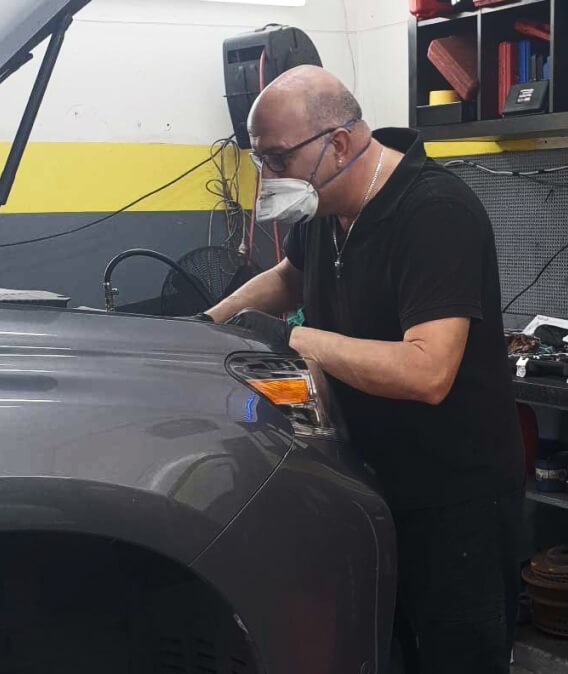 OUR RESPONSE TO THE CORONAVIRUS
As we all come to terms with the COVID-19 pandemic and the newly implemented restrictions on businesses by the government, we would like to inform you about the changes we have made in the way we operate that allow us to remain OPEN FOR BUSINESS AS USUAL.

We adhere to strict hygiene standards in our office and workshop for both customers and staff, our team's health is being consistently monitored and the following measure have been put in place.
social distancing
office – one person per desk
workshop – one mechanic per bay
use of disinfectant hand wash, gloves and masks
designated area for parts delivery
use of disposable seat and floor covers
social distancing – designated area with ample seating/waiting space, please respect the 1.5m distance rules
drop off point for keys
separate booking area
vehicle drop off and pick up service
disinfect the eftpos terminals and all high touch areas such as door handles, bathroom, benchtops
courtesy vehicles are disinfected and cleaned after each use
credit card payment facilities available over the phone
'Disinfect Your Vehicle' service offer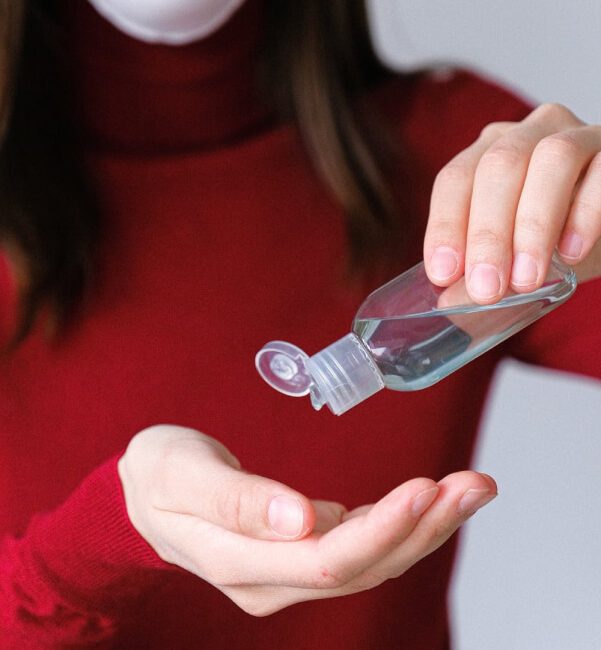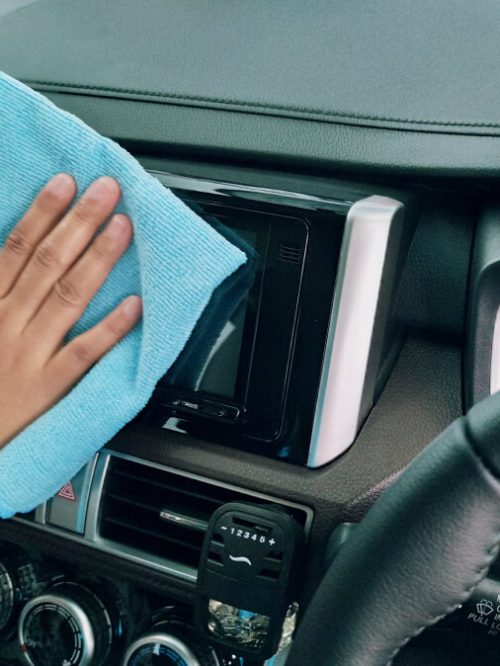 The facts state that the COVID-19 virus is most likely spread between people via particles in the air and surfaces that are frequently touched.
We understand the disruption and stress many of our customers will be facing and want to assure you that the whole team at Vaucluse Auto Repairs is working tirelessly to help you stay mobile during the Coronavirus pandemic and beyond.
In addition to our regular scheduled services we are offering the option to Disinfect Your Vechile and implementing other measure which include:
Pick-up and Delivery Service – to help you observe the social distancing regulations and minimise the risk of infection.
A/C Disinfection Service – as part of your scheduled service, we will now be disinfecting your car's AC and replacing the micro filter, ensuring clean air circulation in your vehicle.
Car Interior Surface Disinfection – before pick up or delivery we will clean and disinfect the interior surfaces of your vehicle.
Due to a high demand, we advise to make your booking now.
We have put a lot of effort into creating a safe work environment because we take the pandemic seriously and are doing everything possible to protect our team members, clients and community.
We would appreciate your honesty about your current state of health in relation to the Coronavirus (COVID-19) so that we may take extra measures if need be.
You are still welcome to come and visit us or bring in your vehicle so please be aware that we have implemented the social distancing and "Stop The Spread" guidelines. Please do the same when you come and visit.
By taking such care and precaution, we believe, it will allow us to continue providing the high level of service you are used to with VAR Automotive